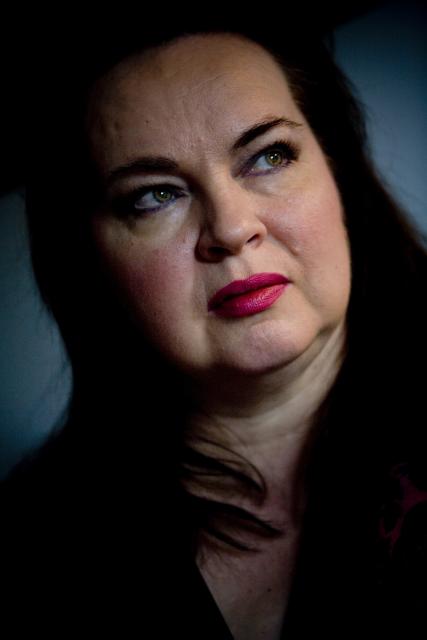 The Finnish writer Pirjo Hassinen has received the annual Finnish literary prize Savonia for her novel "Popula".
The $ 10,000 prize is given annually to an outstanding novel from the Finnish Savo region, being this year's edition the 24th.
Fruit of the writer's indignation against the recent growth of the extreme right ideas in Finland, the novel "Popula" describes the current problems of the Finns, unemployment, the difficulty of human relationships in general and the complications that racism and intolerant attitudes of the extreme right's populism create for some people. In the novel these issues make it's characters end up with violence.
The competition jury praised Hassinen's novel describing it as "a story told with warmth and insight on current events in Finland."
It is the second time for this writer, who lives in the Finnish city of Jyväskylä, to receive this award. The first time was in 1994 for her novel "The Fortune teller".
The writer noted that she was almost "forced" to start this novel because of seeing the effects of racism and right-wing populism in her country. In the novel she intends to recall that such political movements do not just happen by themselves, but are symptoms of the unrest and oppression that the Finnish society is living today, where some of those who have been badly treated or marginalized by the society, are seduced by the intolerance of the extremist ideas.
Hassinen wrote "Popula" in just one year, although she says ahe was still tired from her previous work "Rouva" published in 2011. The writer, who was also a finalist for the Finlandia Prize 2012, says she is very grateful for this award and says it's important for a writer to receive or to be nominated for an award. "That means my book has been chosen among all the novels that came out this year. That pleases", says the award-winning writer.