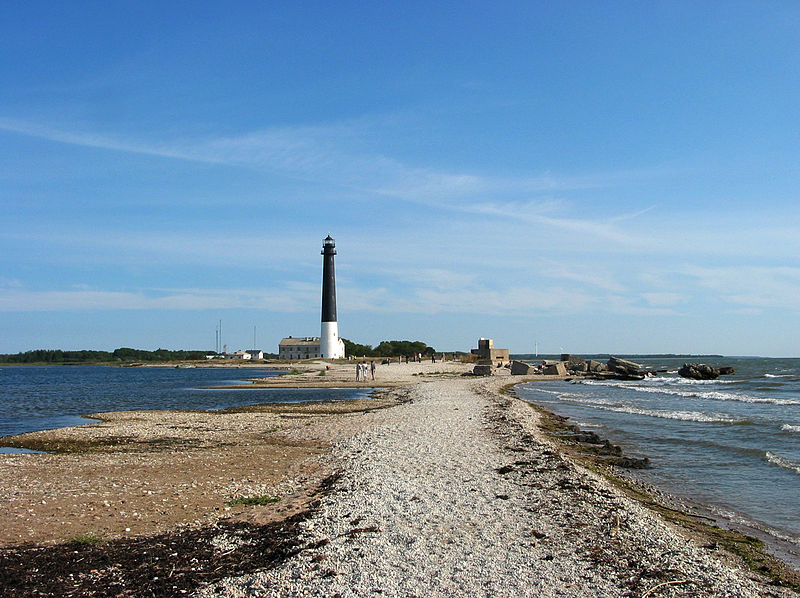 Study in the Baltic Sea Islands

Culture in the Baltic Sea Islands
History of the Baltic Sea Islands

Living in the Baltic Sea Islands
The Baltic Sea is an inland sea of brackish water (saltier than fresh water and less than seawater) in northern Europe. It is considered an inland sea as only connected to the Atlantic Ocean by small Kattegat and Skagerrak straits that lie between Denmark and southern parts of Sweden and Norway. The Baltic Sea is surrounded by countries such as Finland, Russia, Sweden, Estonia, Latvia, Lithuania, Poland, Germany and Denmark.
The beautiful islands of the Baltic Sea can be divided by countries;  the islands of Bornholm, Fionia and Selandia belong to Denmark, Öland and Gotland belong to Sweden, Åland belongs to Finland, Hiiumaa and Saaremaa belong to Estonia and finally the island of Rügen that belongs to Germany.
The island of Åland, Ahvenanmaa in Finnish, is situated in the Baltic Sea between Finland and Sweden, and is an archipelago which belongs to the Republic of Finland with the status of autonomous province. Åland has a little over 28,000 inhabitants of whom almost half live in the capital Mariehamn, which is the only city on the island.    Continue reading...
Gotland is the largest island of the Baltic Sea and of Sweden, where it belongs. Located some 90 km off the Swedish coast to the east and 130 kilometers from the Baltic countries to the west, Gotland has an area of ​​3140  km2 with 800 km of coastline, forming the Swedish province that is also called Gotland together with some small islands in its surroundings.  Continue reading…
Baltic Sea Islands Photo Gallery

Videos from the Baltic Sea Islands