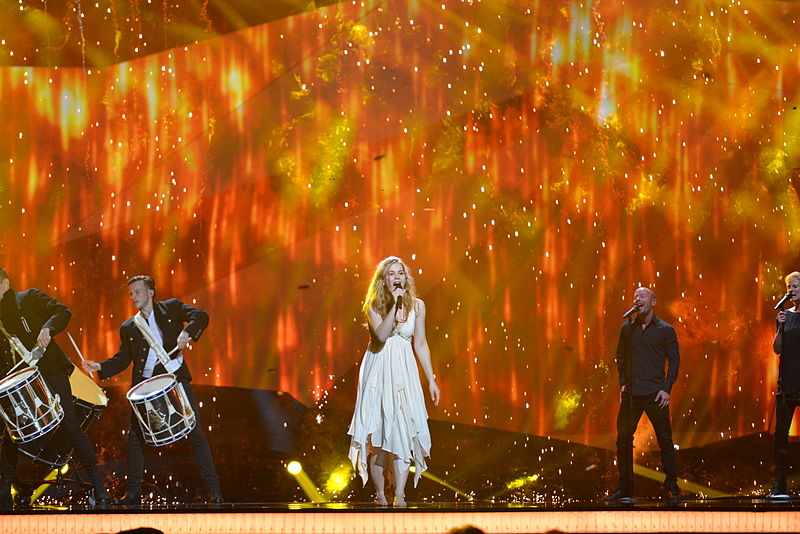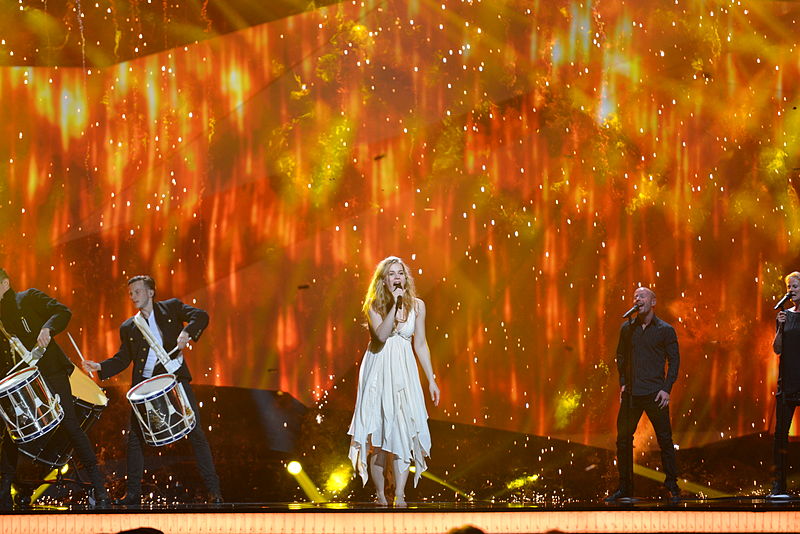 According to the previous forecasts, the Danish singer Emmelie de Forest got the victory in the Eurovision Song Contest which took place yesterday in the Swedish city of Malmö. The candidate of Denmark received a total of 281 points being the clear winner of the night with her song "Only Teardrops". In just 15 minutes after her victory, the song became one of the most downloaded songs on the online platform iTunes .
The countries to get the second and third place in this year's festival were Azebaidzan and Ukraine respectively. Norway was fourth.
The Nordic countries are going strong in the field of Eurovision song because the past four years include three Scandinavian wins; the Norwegian Alexander Rybak in 2009, the Swedish Loreen in 2011 and now the Danish Emmelie Forest in 2012.
De Forest is a young singer, just 20 years old. She was trained in the school of singers "Complete Vocal Institute" in Copenhagen. De Forest ended up in the Eurovision after winning the Dansk Melodi Grand Prix in the past month of January with the catchy song "Only Teardrops", distributed by Universal Music Denmark, and which now has become the winning song of the Eurovision Song Contest 2012.
Congratulations to the winner!