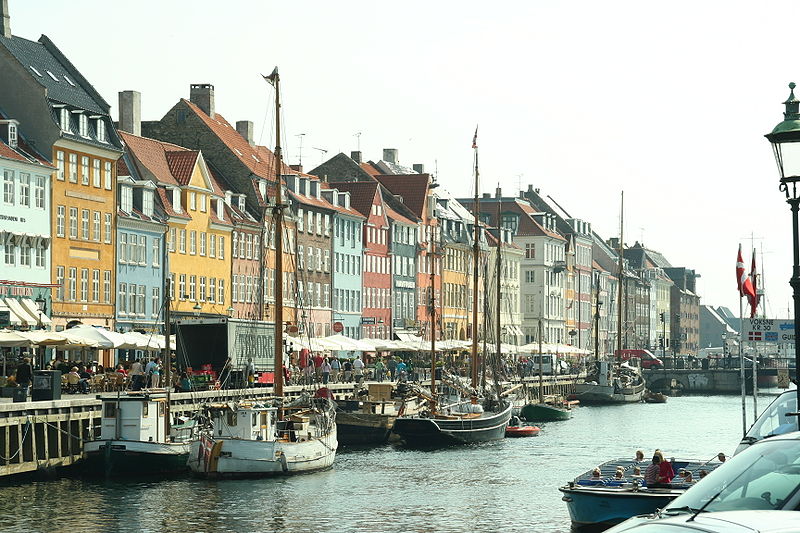 Country Profile

Danish Culture

History of Denmark

Food in Denmark

Living in Denmark
Denmark is the southernmost Nordic country and its main peninsula, Jutland, shares land border only with Germany, in addition to the link with southern Sweden by the Oresund Bridge built in 1999. Together with Jutland, the Kingdom of Denmark consists of hundreds of islands, a total of 407, and of two autonomous and dependent territories, Greenland and the Faroe Islands.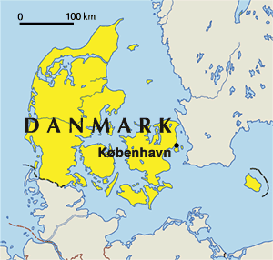 Although Denmark isn't situated on the Scandinavian peninsula, it is considered part of Scandinavia because of it's language, Danish, that is closely related to the other Scandinavian languages ​​like Swedish, Norwegian and Icelandic.
The Danes are part of the European Union, although they do not use the euro. The currency of Denmark is the Danish Krone. The Danish monarchy is considered the oldest existing monarchy, as it is more than a thousand years old.
The Danes are often considered as quiet and friendly people who like enjoying their beautiful nature surrounded by islands. Among the biggest attractions is the capital Copenhagen with its famous Tivoli and, of course, the even more famous mermaid resting on the calm waters of the beautiful Danish city.
Denmark Photo Gallery
Videos from Denmark