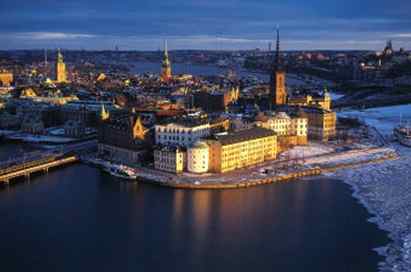 Sweden Country Profile

Swedish Culture
History of Sweden

Gastronomy in Sweden

Living in Sweden
Sweden is the most central of the Nordic countries. Located between Norway and Finland, Sweden shares land border with both of these Nordic neighbors as well as with Denmark by the Bridge of Oresund built in 1999. Sweden is the biggest country in Scandinavia in terms of territory, being the fifth largest country in Europe. It is also the most populated Scandinavian country with more than 9 millions of inhabitants.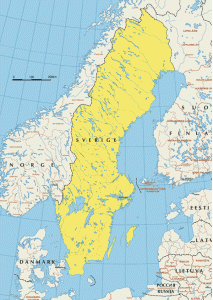 The Swedish language is a Scandinavian language, of Germanic origin, just as it's close relatives: the Danish, Norwegian and Icelandic. Sweden is a parliamentary monarchy, and is said to be one of the countries with the highest standard of living in the world, based on the idea of the Nordic welfare state. Reputed as a liberal and modern country, Sweden was a pioneer in several social advances of the twentieth century, while standing out in the development of energy efficiency, nature conservancy and environmental protection.
The Swedes are said to be generous and open to other cultures. In fact Sweden is the Nordic country with the highest levels of immigration. The nature is very important for the Swedish people, and that is definitely one of the reasons for which this Nordic country is worth visiting; if only to see it's beautiful capital Stockholm which, as built between the Baltic Sea and the lake Mälaren, looks like a city that floats on water.
Sweden Photo Gallery

Videos from Sweden
See more about:        Scandinavia      Sweden      Stockholm      Lapland