The singer Eppu Uutinen represents the rock spirit that pervades today's Nordic youth. Based in Helsinki, Finland, this huge Finn with a deep and charismatic voice always takes the stage with the aim of offering the real essence of rock; pure energy and full understanding of how a show should be.
Eppu Uutinen combines in his music  the knowledge of classic rock with new trends, which have invaded Finland in the recent times. With a prolific career in his country, having been the voice of diverse groups such as Dragon Sun, Valvet or Rock'n'Roll Sensation, among others, Eppu is always looking for new challenges, both solo oriented as well as planning new collaborations.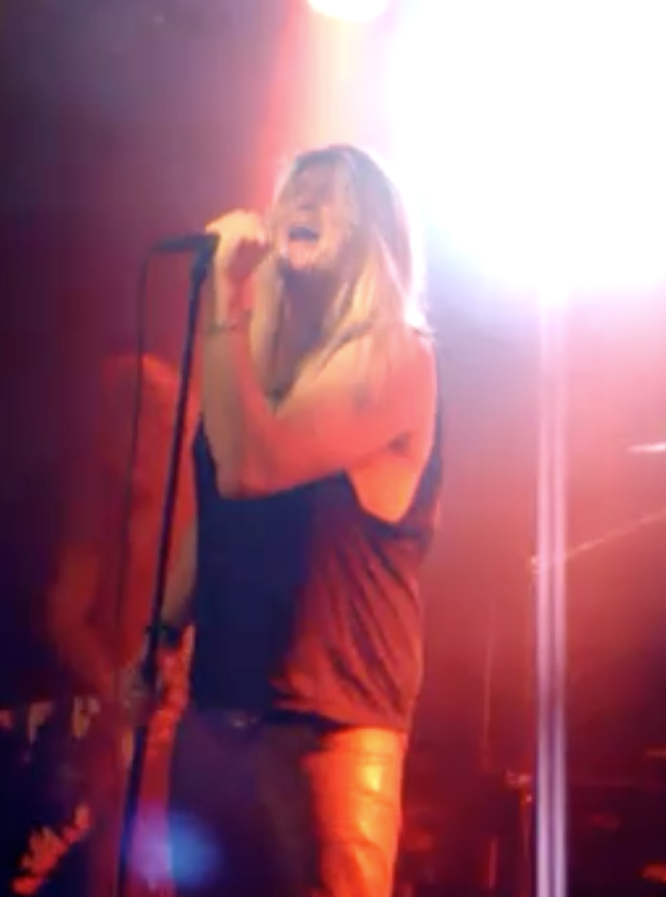 Being versatile has allowed him to combine different styles from Heavy Metal to more melodic rock, to the ballad, or even to some pop styles, without any hermeticism, always aiming to enrich his stage experience with the typical curiosity of a genuine artist and having as target a constant goal: to have something to tell.
This curiosity is what has led him sometimes to collaborations with artists even beyond his borders, most recently, a collaboration with the Spanish composer and filmmaker Miguel Pons with whom he just recorded the single "Drop to Hell".  Very soon Uutinen will be recording an album with his new group Alpha, which  we can surely enjoy the next year.
Eppu is definitely one of the figures of the Nordic rock to watch closely in the coming times.