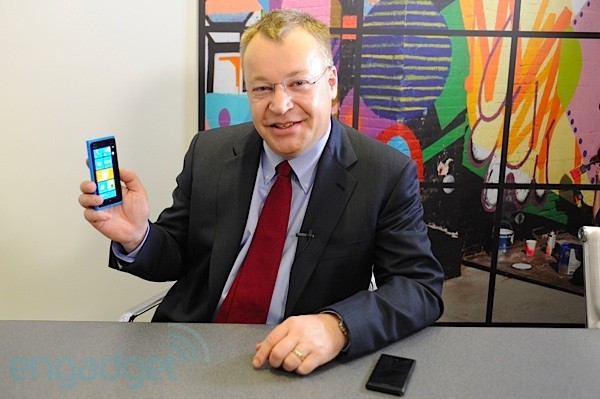 According to the  newspaper Financial Times, the Finnish telecommunications company Nokia is considering this fall the renewal of its traditional marketing strategy that consisted in the idea of ​​selling the Nokia phones to "everyone, everywhere."
The company's new approach would be related to the idea of ​​forming a specific support group to sell and promote their phones via one or two European networks, a modus operandi reminiscent of the iPhone launch operation by Apple and the company AT & T in 2007.
Financial Times informs that Nokia is in secret negotiations with several European telecom operators on the marketing and launch of its new Windows Phone model 8, and on the exclusive right to sell this new phone. The negotiation apparently would consist in sharing the profits generated by these Smartphones with the operator companies in exchange for their help in selling Nokia phones.
Companies with which Nokia is apparently in contact for this negotiation include France Telecom, Deutsche Telecom and the British operator Everything Everywhere, although all companies have refused to comment on the subject. According to Financial Times many operators are interested in launching the new Window Phone model of Nokia, although there is no contracts signed yet.
According to industry analysts, the launch of new mobile is essential for the future of Nokia. The company continues its fight against the dominant companies in the market of the smart phones, Apple and Samsung. Financial Times also notes that the new Windows Phone model 8 should be thought to please the public, as previous models Lumia launched by Nokia in the past two years,  haven't been big hits among the users who still prefer  iPhone or a mobile with Android system.