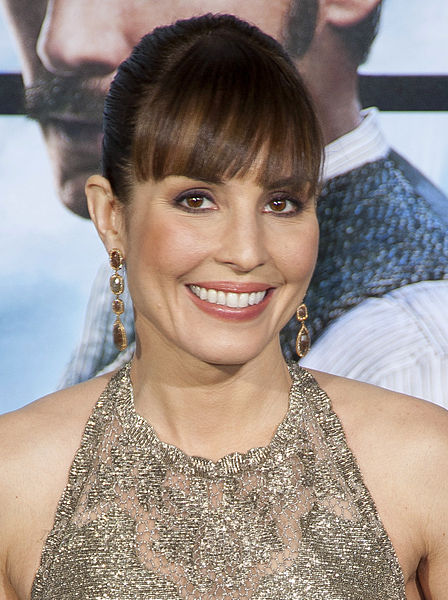 Noomi Rapace is one of the Swedish actresses with most international impact in the recent years.
The actress became known for the miniseries converted into three movies based on the Millennium trilogy by the Swedish writer Stieg Larsson. Her character of Lisbeth Salander in the famous trilogy gave the spark to her career as an actress, although she had already worked in several Swedish films and television series, including films such as "Capricciosa" by Reza Bagher, "Blood Brothers" by Daniel Fridell , "Du & Jag" by Martin Jern and Emil Larsson or "Daisy Diamond" by Simon Stahu and the television series "Tre Kronor", "Pusselbitar", "Tusenbröder" or "Labyrint".
Last year she appeared in one of the lead roles in Ridley Scott's "Prometheus".
The first appearance of Noomi Rapace in a film was at the age of 7 years, with a small role in the Icelandic film "In The Shadow of the Raven". Determined since then to become actress, the young Rapace moved to Stockholm to study theater.
She debuted in the television series "Tre Kronor" in 1999 after which she appeared in theater plays in various theaters of Stockholm. She continued filming roles in the Swedish film and television industry until in 2009, she faced the opportunity to share the spotlight with the actor Mikael Nyqvist in the adaptation to television and film of the trilogy "Millenium".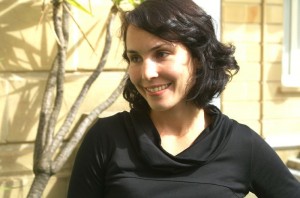 After "Millenium" we have seen Rapace acting in English in the role of the French Gypsy " in "Sherlock Holmes: A Game of Shadows" by Guy Ritchie, in addition to her role in "Prometheus".
About her new projects we know that she will appear, in addition to the English remake of the French film "Love Crime" to be titled "Passion" and to be directed by Brian de Palma, in the new film by Niels Arden Oplev "Dead Man Down".
RELATED ARTICLES: