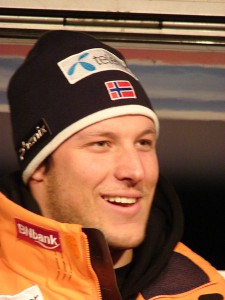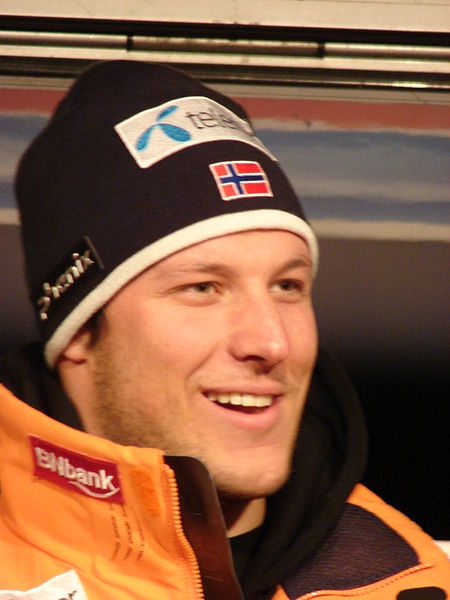 The Norwegian Aksel Lund Svindal was proclaimed world champion today in Downhill skiing at the alpine skiing World Cup held in Austria.
The downhill competition took place today, Saturday, in the Austrian ski resort of Schladming, being the Norwegian a clear winner. He marked a time that none of his competitors couldn't even get close, descending the 3.33 kilometers in a time of 2 minutes and 1.32 seconds being almost half a second faster than the competitor who took the silver medal, Italy's Dominik Paris. The third was the French David Poisson.

"I knew I could not have done it better" Svindal said in an interview after his victory. "I risked a lot. It was a hard descent. The visibility was not good and the track was difficult. At the end I was exhausted, mentally as well, "said the champion.
The Norwegian had already managed to get the bronze medal on Wednesday in the the Super G competition, which gave him the strength to go for the gold in today's  downhill competition; "Winning the bronze was good but left me a little frustrated. Today I worked hard and avoid big mistakes. "Svindal said.
For the French David Poisson, this was the first podium of his life in a World Cup and the skier was very happy, "This is perfect. I am very proud of my descent, I was fast and I reached my limits, "said Poisson.
The Finn Andres Romar took the fifth place, being the first Finn in the history to get such a high rating in an alpine skiing World