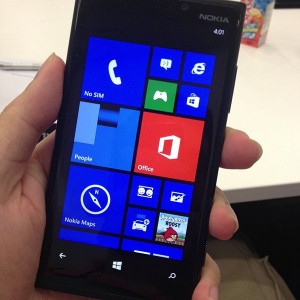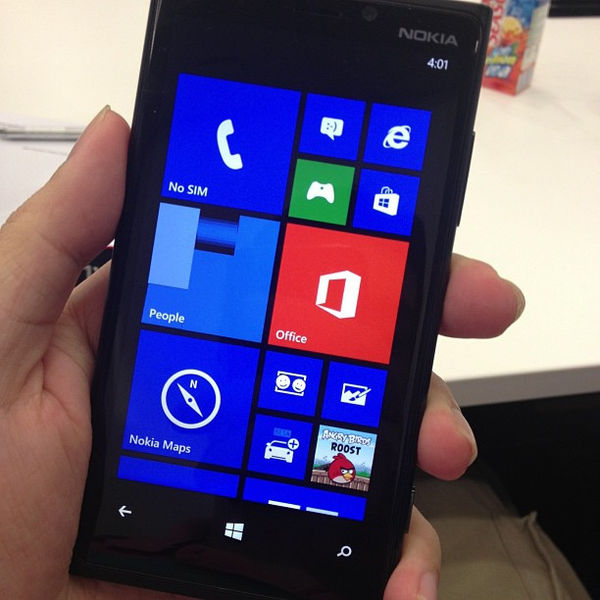 The results of the Finnish mobile phone maker Nokia in the last quarter of 2012 are best in years. The company evaluates its earnings for this quarter period, from  October 2012 to December 2012, could rise up to 700 million of euros. The last time Nokia reached such results was in January-March of 2011. In early 2012 the results of the company were clearly negative.
The good results are mostly due to the success of Nokia Siemens Network, which is dedicated to manufacturing of AC adapters. The company also announced that it sold in the last quarter of the year 2012 about 4.4 million smartphones Lumia, which made the company's shares soar some 18% on the Helsinki Stock Exchange, reaching finally a closing intraday rate of 10 , 8% rise.
The difficulties Nokia has faced in recent years were precisely due to the poor sales of their high range smartphones.  In that market the Finnish companys positions were weakened by the products of companies like Apple, Samsung or Sony , carrying more competent operating systems, such as MacOS and Android, compared with Nokia phones that come with the operating system Windows Phone.
Now, however, the CEO of Nokia, Stephen Elop, has announced that he is very happy with the strength of the company's business in the last quarter of 2012, noting that expectations have been exceeded and that the division Nokia Siemens Network brought record results.
He also stands out that, by their side, Nokia's operating expenses were lower than expected thanks to savings achieved with the new structuring program of the company. Anyhow in 2013, he expects the sales to decline in the first quarter 2013 by the negative impact that may cause the seasonality of the business and the increasing competitiveness.
So, despite these positive results, the feasibility of Nokia is still far from the years of it's greatest success, as only in April-June 2008, the company managed to raise a total profit of 1.934 millons of euros.