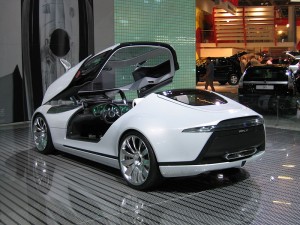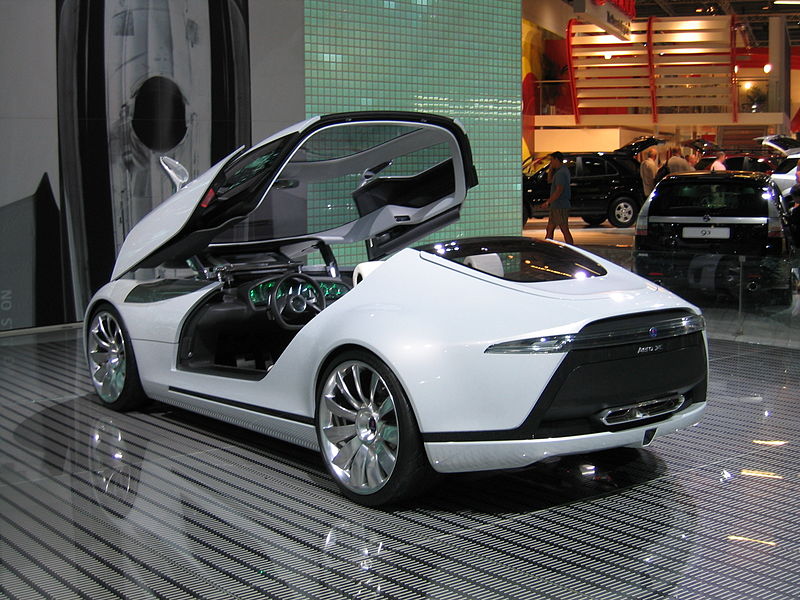 The current owner of Saab has announced that the company will manufacture both petrol vehicles as new energy vehicles in their new project that began Monday in eastern China in the city of Qingdao, Shandong Province. The project has cost around 1.6 billion dollars, and aims to achieve a better performance for the Swedish car brand after closing its factories in Australia.
State Power Group Co Ltd, National Electric Vehicle Sweden AB, and Qingdao Qingbo Investment Co Ltd reached an agreement of the investment to set up a vehicle plant in Qingdao, as informed the chinese newspaper Qingdao Daily this Tuesday. The city of Qingdao acquires, under this agreement, 22% of the capital shares of NEVS, National Electric Vehicle Sweden, for the price of about 235 million euros. This electronic car investing company with Japanese and Chinese capital considers that the inclusion of the city of Qingdao in their project is essential in order for them to get a "financially stable" investor.
On the other hand the principal owner of Saab, Kai Johan Jiang recalled that this business with the city of Qingdao is a long-term strategic commitment regarding the Chinese market, which will one day be one of the largest customers of the brand.
Four billions of yuans will be invested in the first phase of the project, with a production target of 200,000 vehicles. It is expected that the project, designed to produce 400,000 vehicles a year, produces about 120 billion yuans per year.
National Electric Vehicle Sweden AB completed the acquisition of the principal assets of Saab Automobile AB, Saab Automobile Powertrain AB and Saab Automobile Tools AB, which became effective on August 31, 2012.
National Electric Vehicle Sweden AB is owned by National Modern Energy Holdings Ltd, the major shareholder of State Power Group.
Saab has a history of over 70 years and is a leader in scientific innovation in the global automotive industry.
State Power Group Co Ltd is one of the leaders in the new energy industry worldwide, with about 350 patents.