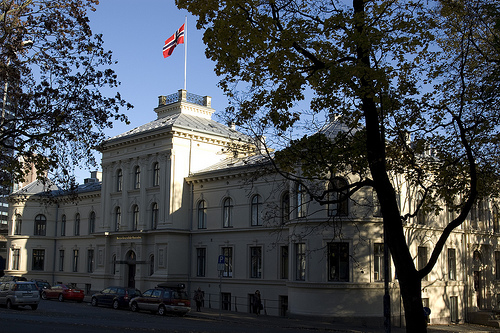 Masters in Norway
Norwegian Universities
Professional and vocational education in Norway
Art Schools in Norway
Children's education in Norway
The Norwegian education is characterized by the concept of the internationalisation.  Norway offers multiple facilities to students all over the world for their studies in the Norwegian educations institutions. Norwegian schools offer high quality courses and, above all, a practical flexibility to all students to combine the specific study materials each student wants to choose, giving to the students the possibility to a hugely varied specialization in the vocational and in the university studies.
The Norwegian mentality of closeness to the nature is also reflected in the educational field; one of the most important attractions for a foreign student in Norway is the peaceful and beautiful environment of the country. The studies in Norway can be combined with unique nature experiences and the fresh air of the Norwegian climate.