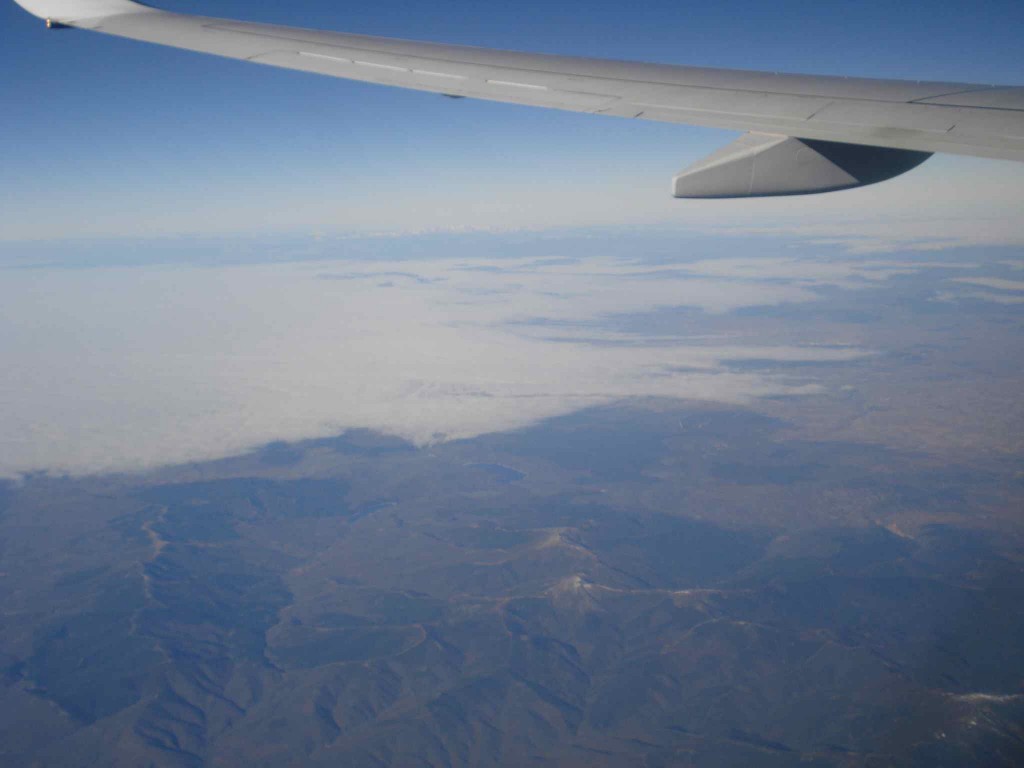 The best way to travel to Iceland is to catch a plane to the capital Reykjavik, located southwest of the country in the coast of the Atlantic Ocean. The largest airport in Reykjavik is the Keflavik International Airport, located at a distance of 50 kilometers southwest of Reykjavik. Keflavik airport covers almost all international air traffic to Iceland being connected with the largest European cities as well as with the United States and Canada, in addition to a few domestic flights within Iceland.
The most of the domestic air traffic in Iceland is operated from the Reykjavik Domestic Airport, the second biggest airport in the country, situated at a distance of about 3 miles from downtown Reykjavik. Besides the domestic traffic, the Reykjavik Domestic Airport covers also charter flights to some European cities as well as flights to Greenland and the Faroe Islands.
What comes to other important airports in Iceland, are worth emphasizing the Akureyri Airport in the northern Iceland, Egilsstaðir Airport in the eastern part of the country, the airport of the island of Grimsey, Ísafjörður Airport in the northwest corner of Iceland, the Airport of the island of Vestmannaeyjar and the airports of  Thorshofn and Vopnafjörður, located both in the northeast of the country.
The major airlines in Iceland are Icelandair, Iceland Express, Wow Air and SAS (Scandinavian Airlines), besides other companies that operate flights to Iceland in the summer time, such as Norwegian, Easyjet, Delta Airlines, Lufthansa, Air Berlin, Germanwings, Air Greenland, Niki Airlines or Transavia France.
As for the low cost flights to Iceland, the company Wow Air offers flights to Reykjavik from 13 European destinations.
Click here to buy low cost flights to Iceland with Wow Air.