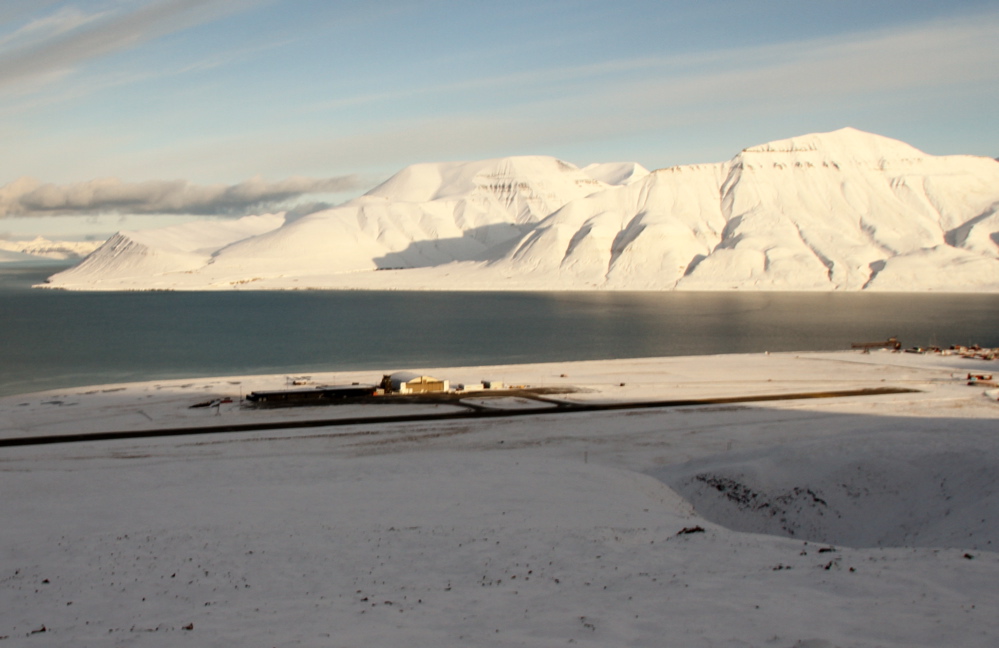 The way to get to Svalbard  is to take the plane from the Norwegian capital, Oslo or from the city of Tromsø in northern Norway. The Svalbard Airport is located on the island of Spitsbergen, about 5 kilometers northwest of the capital Longyearbyen.
The airline operating flights to Svalbard is Scandinavian Airlines, SAS  covering the connections Oslo-Longyearbyen  and Tromsø-Longyearbyen  5 days a week (except on Wednesdays and Saturdays, when the Svalbard Airport doesn't receive flights).
The Svalbard Airport schedule is daily from 10:00 to 16:00 hours. There is a bus service offered from the airport  to the town of Longyearbyen which coincides with the arrival of flights. It is also possible to get to Longyearbyen by taxi with the approximate price of 120 euros.