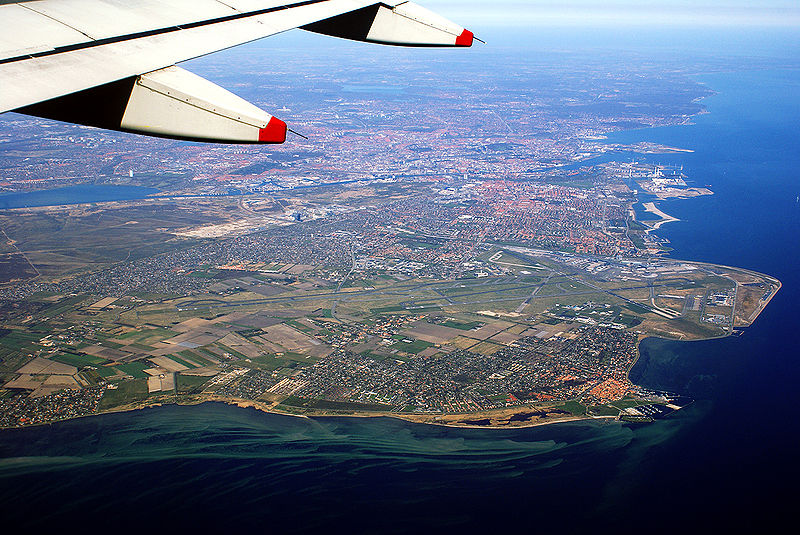 The easiest way to travel to Denmark is to take a plane to the capital, Copenhagen, located in eastern Denmark, more precisely on the island of Zealand, the largest of the Danish islands. The Copenhagen Airport is also an airport of reference for those who want to travel the southern Sweden, as the Swedish city of Malmö is only about 30-40 kilometers from the Danish capital.
It is also possible to fly to other destinations in Denmark, such as for example Aarhus, Aalborg, Sonderborg, Karup, or Billund which are located in Danish peninsula of Jutland in the western part of the country. The Danish island of Bornholm has also its own airport.
The airlines with major air infrastructure in Denmark are Scandinavian Airlines, SAS  and the company Cimber Sterling which is based in the Danish city of Sonderborg.
More information about flights to Denmark:
Major Airports in Denmark
Airport Transportation in Denmark